Various services including;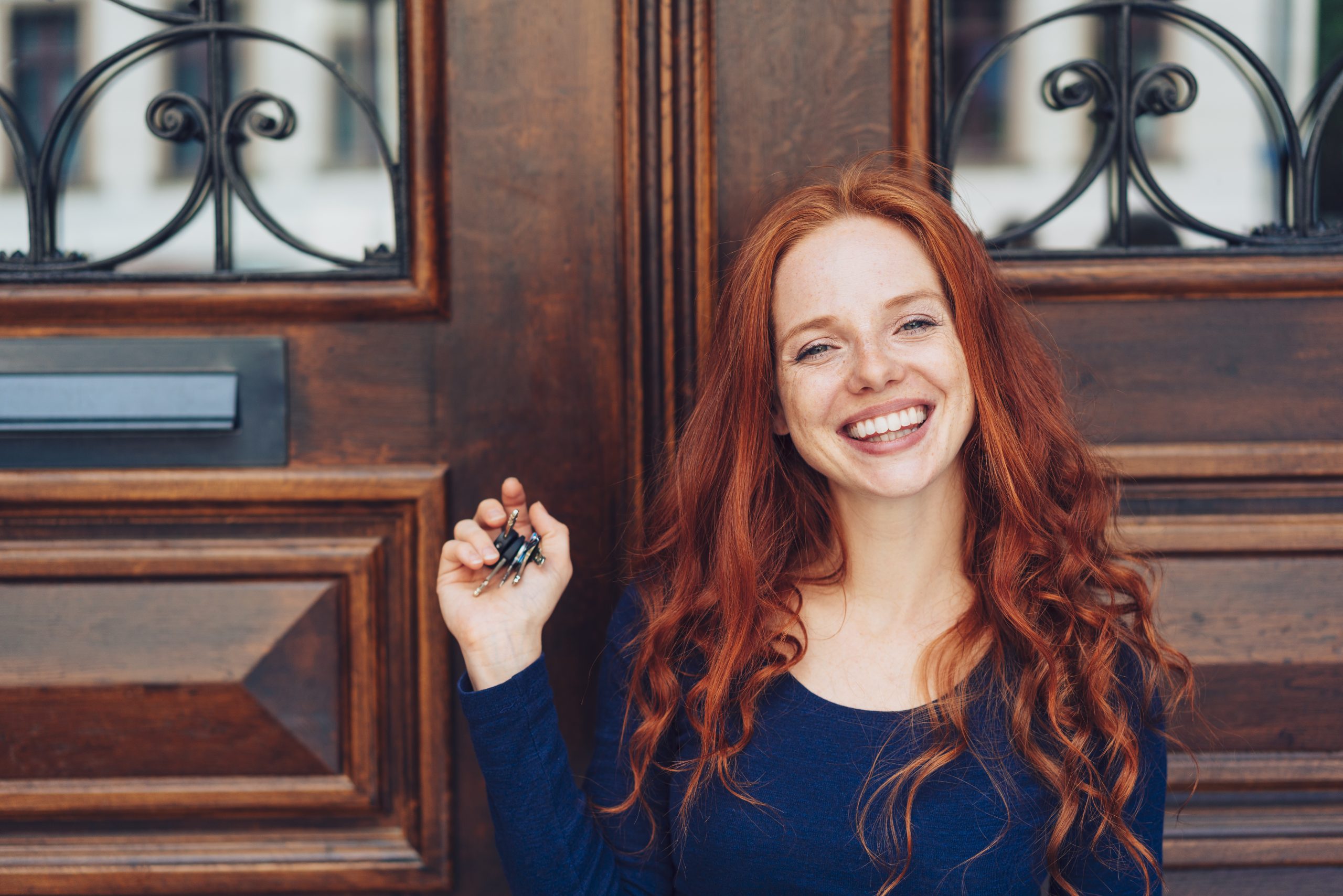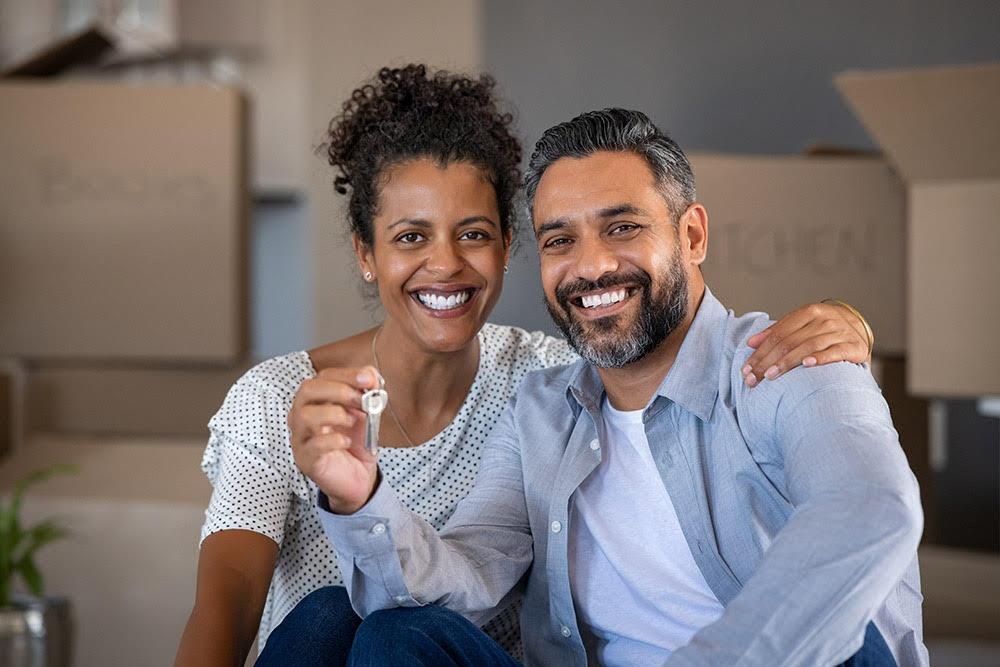 Are you considering relocating for a job or study but worried about how you will manage it all?
Are you a small business owner struggling with organising your daily tasks? Do you need more time or resources to expand your company? Are you struggling with keeping up with your paperwork and administration?
Are you an international student needing help proofreading your assignments from a native English speaker?
SortMy can help you!
SortMy can help you manage a complete relocation. We can help you find your dream home.  We will arrange viewings for you or make videos if necessary. In addition, we'll translate contracts for you and help you with all your moving needs, whether finding a medical specialist, the best sports centre or schools for the kids.
Our team can help you with your new business start-up or projects. We want to help you realise your dreams.   We can help you to set up a website, help with administration, promote your business and be by your side to help with whatever you need. 
We want to lend a hand with all the tasks you find challenging or dislike doing. SortMy has competitive rates and works hands-on to ensure we fulfil our client's desires.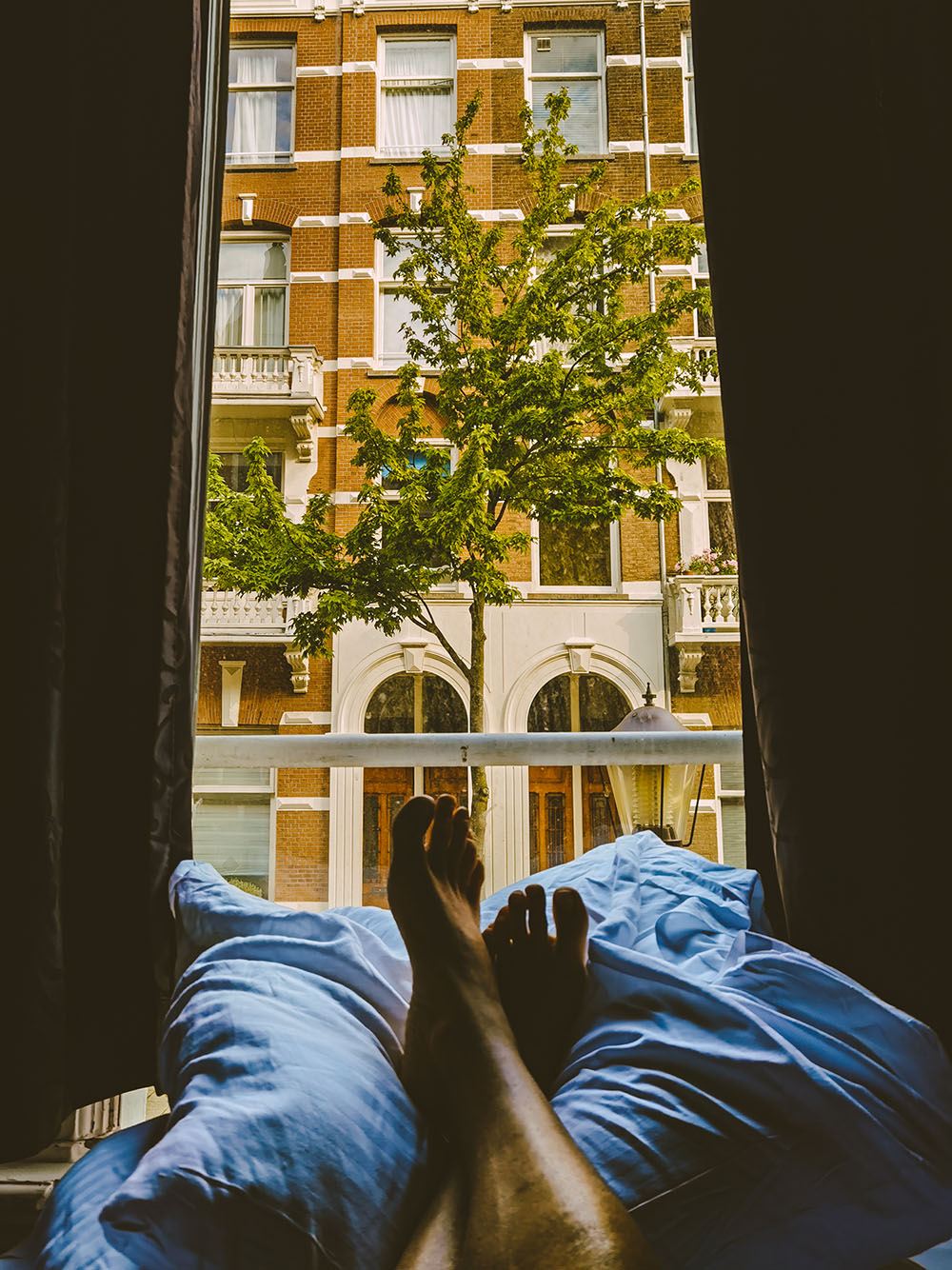 Sortmy is a team of ex-pats who, through their combined experience of living and working in other countries around Europe and the USA, know the challenges faced when relocating to a new country.
We know how difficult it is to manage the work-life balance without supporting family around to help. We know the Dutch system inside and out, and we love to help people out. We see ourselves as a one-stop shop for all your relocation and business support needs.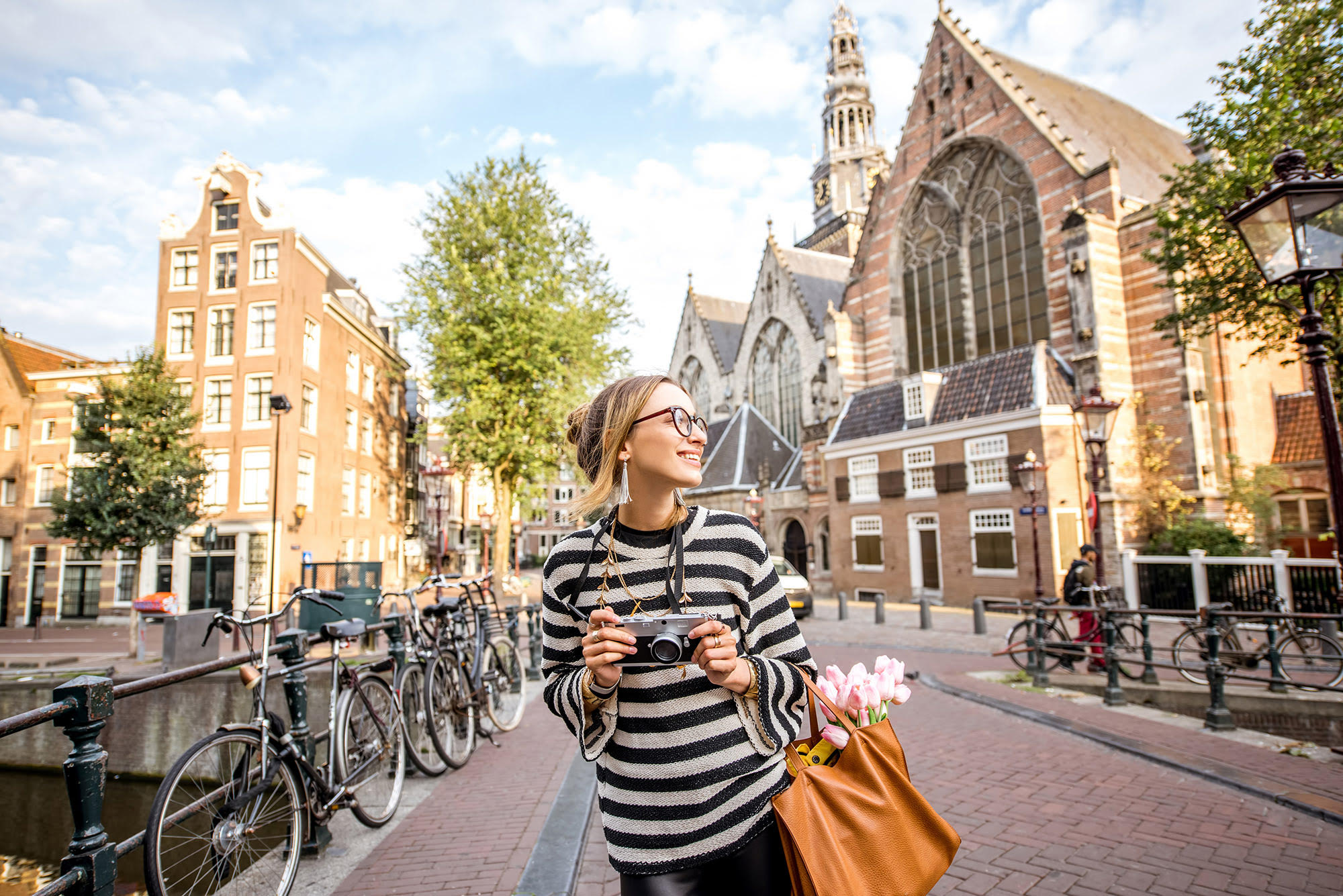 Invoicing and Admin Service
Project Assistant Service
Painting, Carpentry and Construction services